Insider Steve Hammerdorfer known as OnLeaks, in conjunction with the publication 91mobiles published high-quality renders of the Google Pixel 3 and Pixel XL Lite 3 Lite, and also spoke about their characteristics.
Both smartphones are similar from the front instead of a giant cutout in the Pixel 3 XL, there is a massive frame top and bottom. Speaker, like the front photo sensor only one. But headphone Jack is present in the Google Lite XL Pixel 3, and Pixel 3 Lite.

Pixel 3 Lite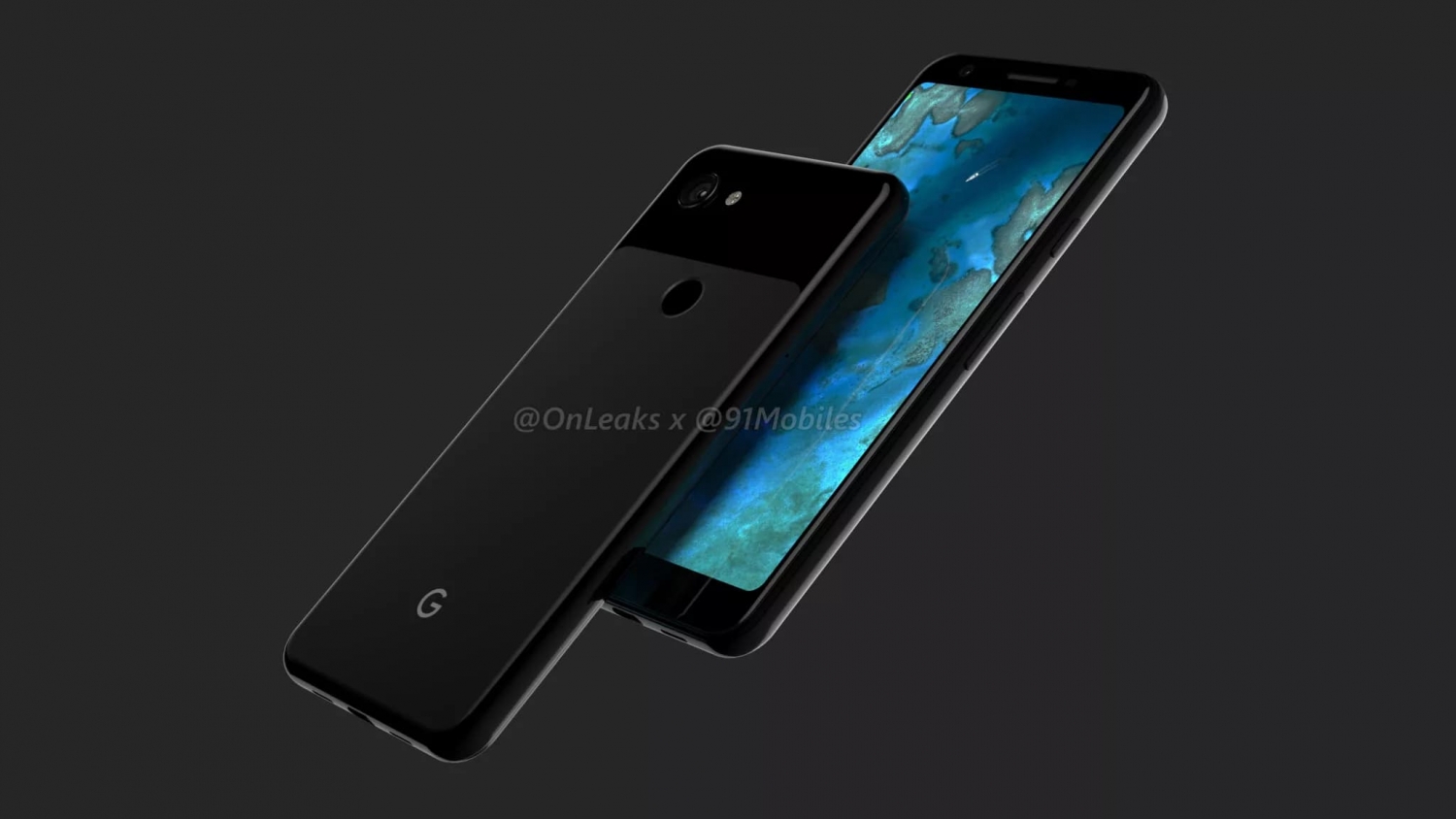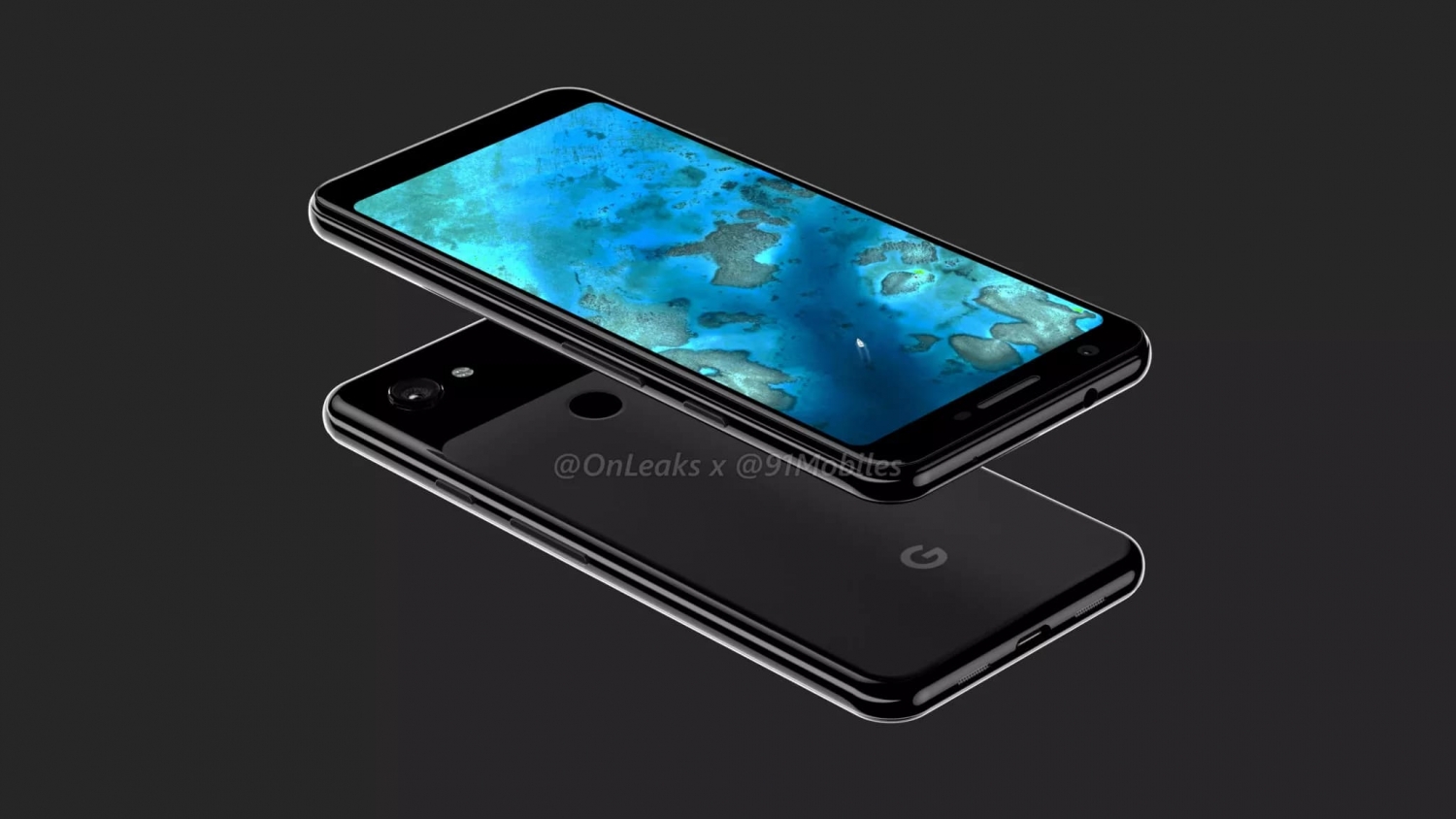 The back doesn't deviate from the design line Pixel. Single camera and a fingerprint scanner located on the glossy surface, the lower half is made of Matt polycarbonate.
The power button and volume controls located to the right, and the tray for the SIM on the left. Bottom USB Type-C with supposedly two speakers, but one of them may be false. Two color options, black and white, in the case of the latter key off colored green.
Google Pixel 3 Lite will have a 5.5-inch screen with the size of the housing is 151.3×70,1×8,2 mm XL-version features 6-inch matrix with dimensions 160×76,1×8,2 mm. the screen Resolution of both models is FullHD+, and an aspect ratio of 18:9.

Pixel 3 Lite XL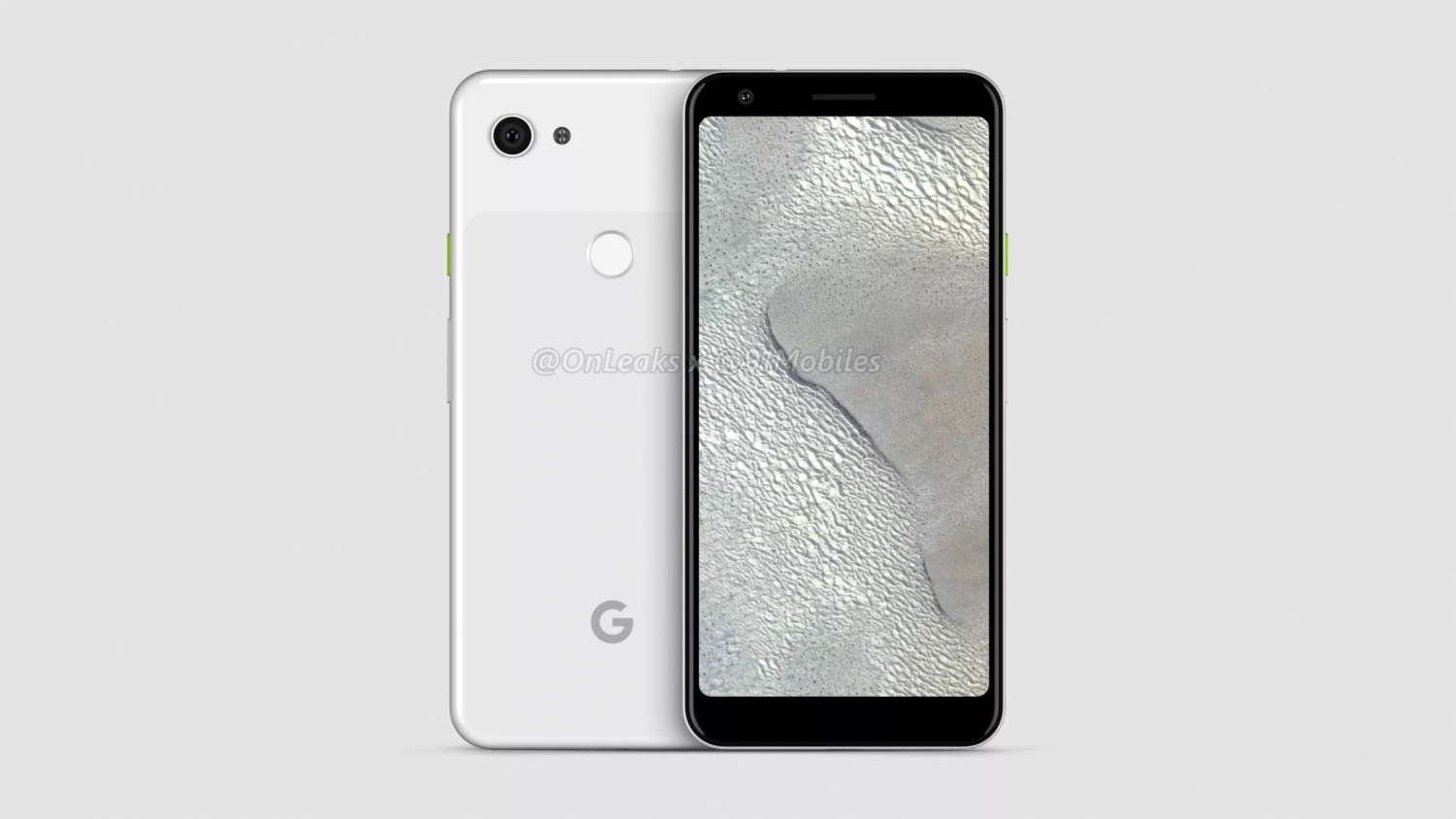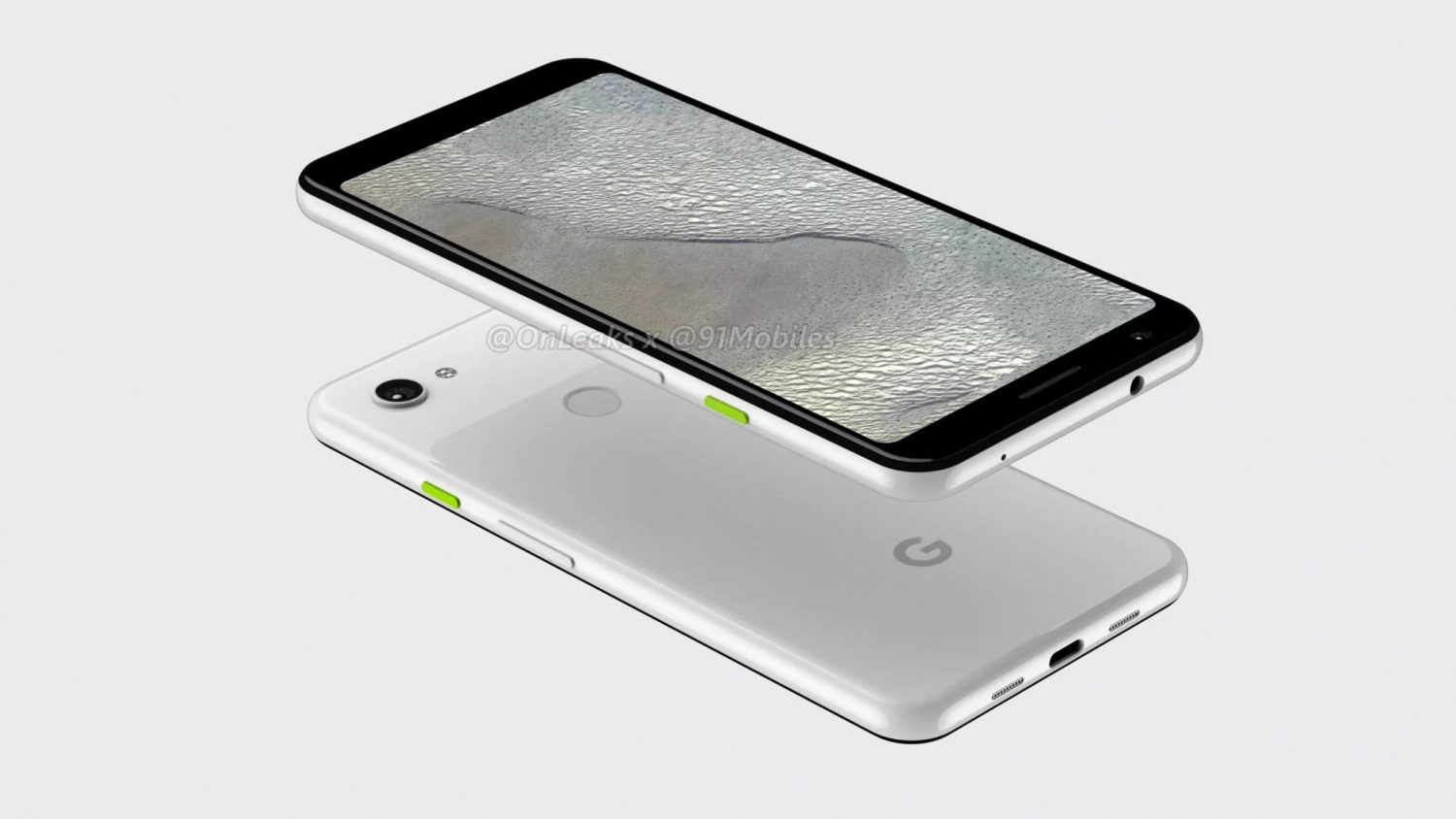 As shown by our exclusive, Pixel 3 Lite, code-named Sargo uses Snapdragon 670 with 4 GB of RAM, camera 12 and 8 MP, and the battery is at 2915 mAh. Specifications Pixel 3 Lite XL is not known, but judging by the minor differences between Pixel 3 and Pixel 3 XL, the Lite version can get almost identical parameters.
Source:
91mobiles

Source