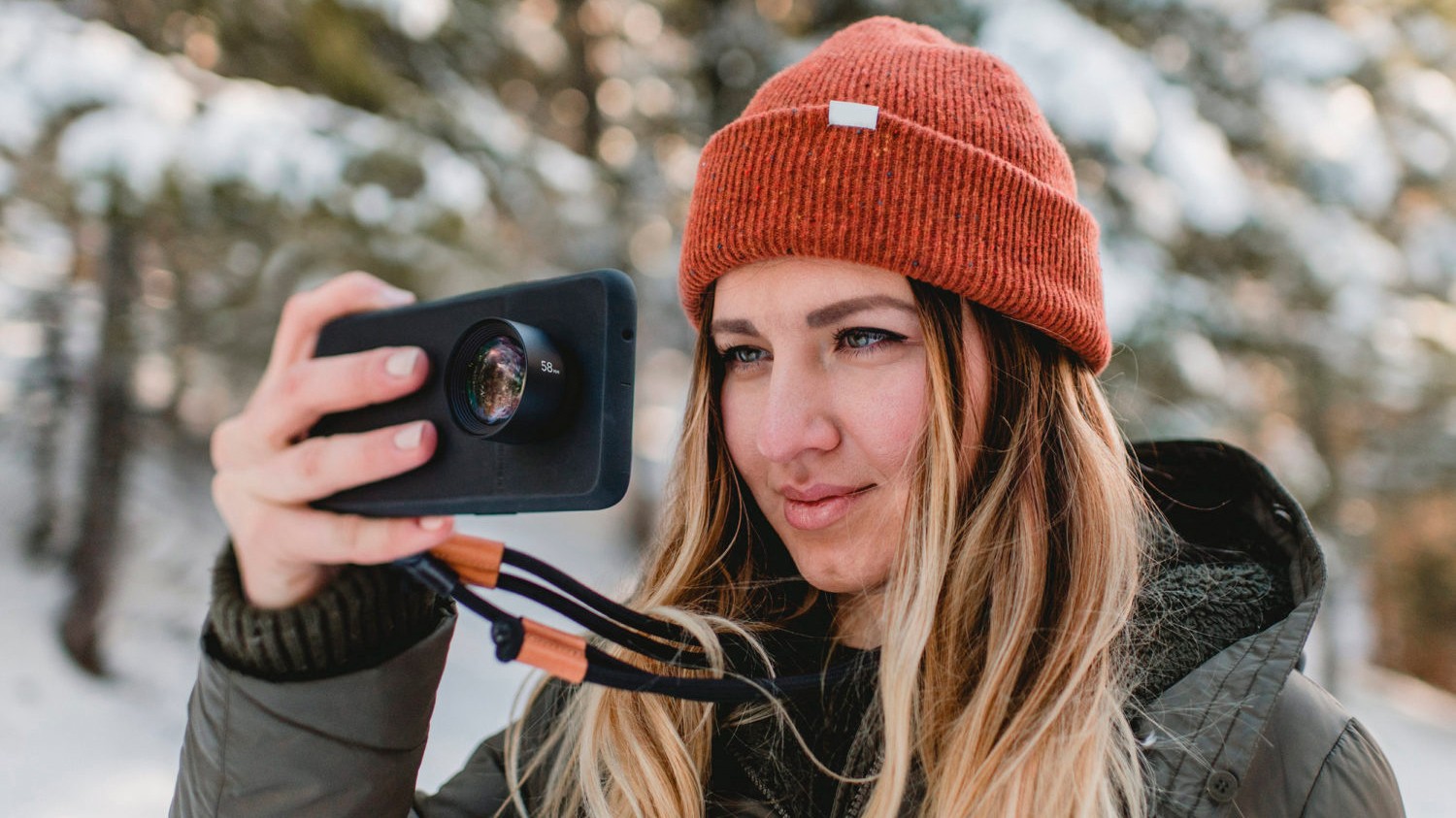 A popular American manufacturer of mobile lenses Moment for a long time supported only the iPhone and Pixel. Later added support for Samsung, and now OnePlus.
December 12 on the website of the company (may need VPN) you can leave the pre-order case for the OnePlus 6. The cost of case — $ 30 (~1990 rubles). Support OnePlus 6T promise to add in February 2019.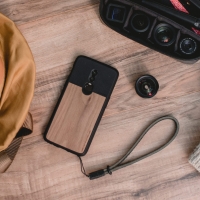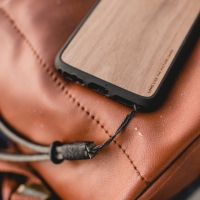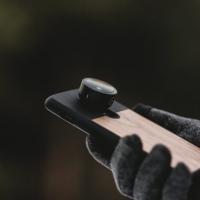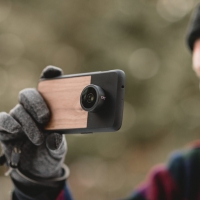 Especially for the announcement of the company's employees have tested the OnePlus camera with 6 different lenses and shared the photos.

Macro

Case will allow you to use any lens, provided on the website Moment, including the new 58mm telephoto lens or 18 mm with a wide viewing angle.