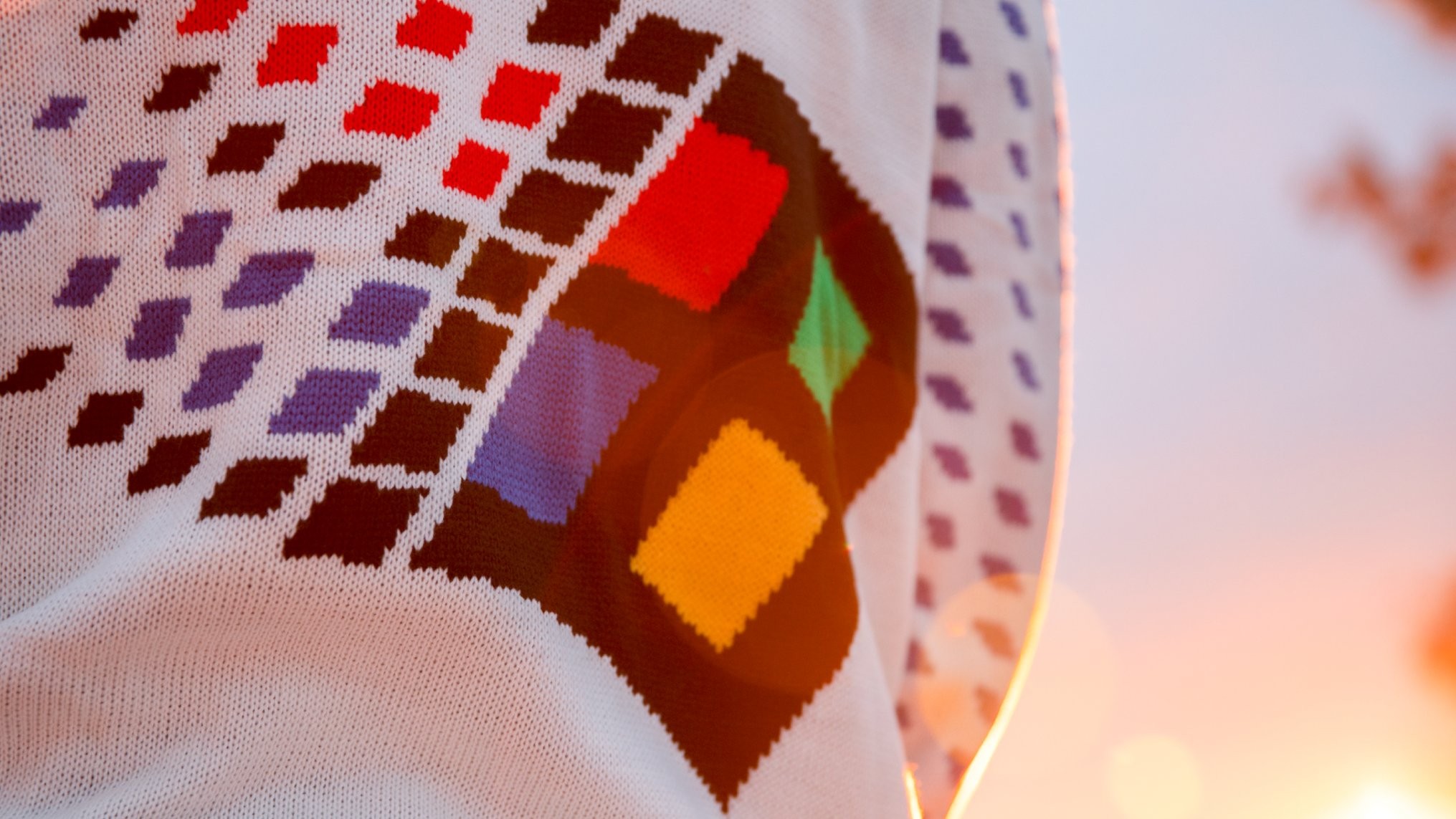 Microsoft presented in Twitter comic version of the Christmas sweater. Instead of reindeers and snowflakes on it — the logo of Windows 95.
The company promised to give her «a few fans» who write in response to a tweet. A few hours had accumulated more than three thousand responses. Users published a photo with other things in the style of Windows and Microsoft.
Windows 95, released in 1995. Since then, fans have launched a system in the emulators on Android, PlayStation Portable and browser.