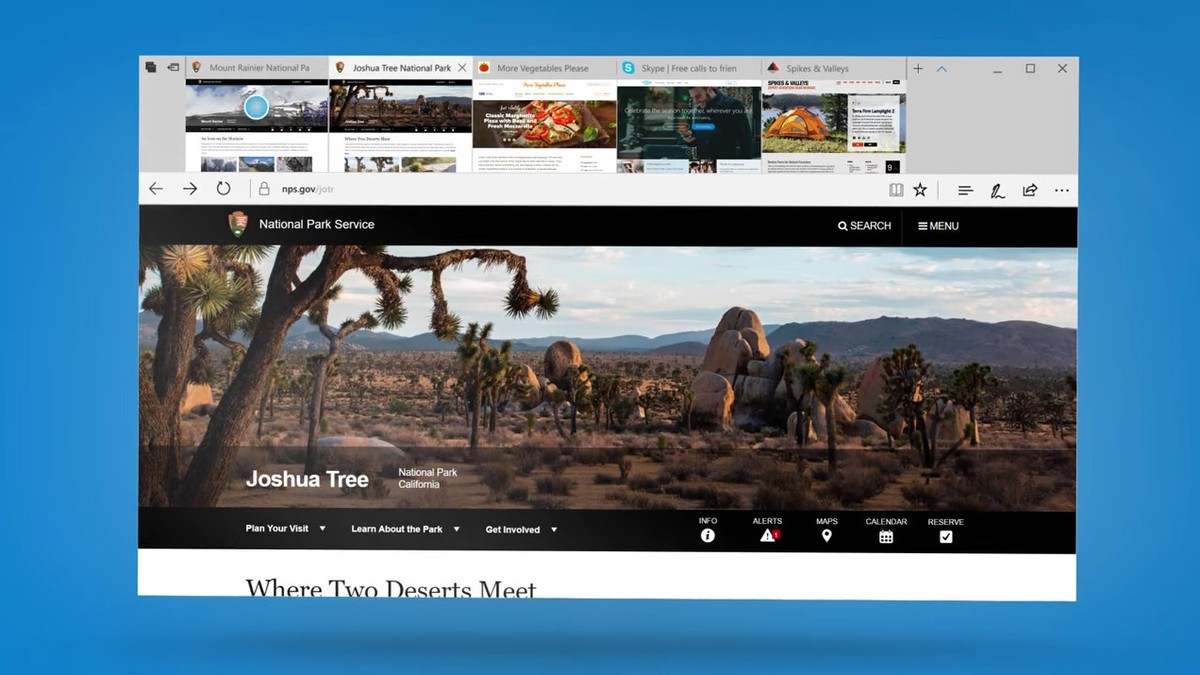 A couple of days ago Microsoft confirmed the change of the browser Edge on Chromium, which is used in many other browsers. One of the team members software development Microsoft Edge Kyle Alden told on Reddit about upcoming changes in the browser.
Updated Edge to support existing extensions from Chrome. This means that the user will receive the entire library of already available extensions browser Google.
Even the developer said that Edge will soon be released on «all Microsoft devices». Perhaps he meant the support for the updated version of the browser in the Xbox One game console and glasses virtual reality glasses HoloLens.
Alden talked about the future of PWA (Progressive Web Apps) to the browser Edge. These applications will continue to operate in the Microsoft Store, and the company plans to implement the installation of PWA directly from your browser, similar to Chrome. In addition, Microsoft will leave in Edge support to the browser engine EdgeHTML and Chakra.
The company plans to release Edge for legacy Windows versions, and in the future to port on other platforms. Release date updated version of the Microsoft browser yet to be named.