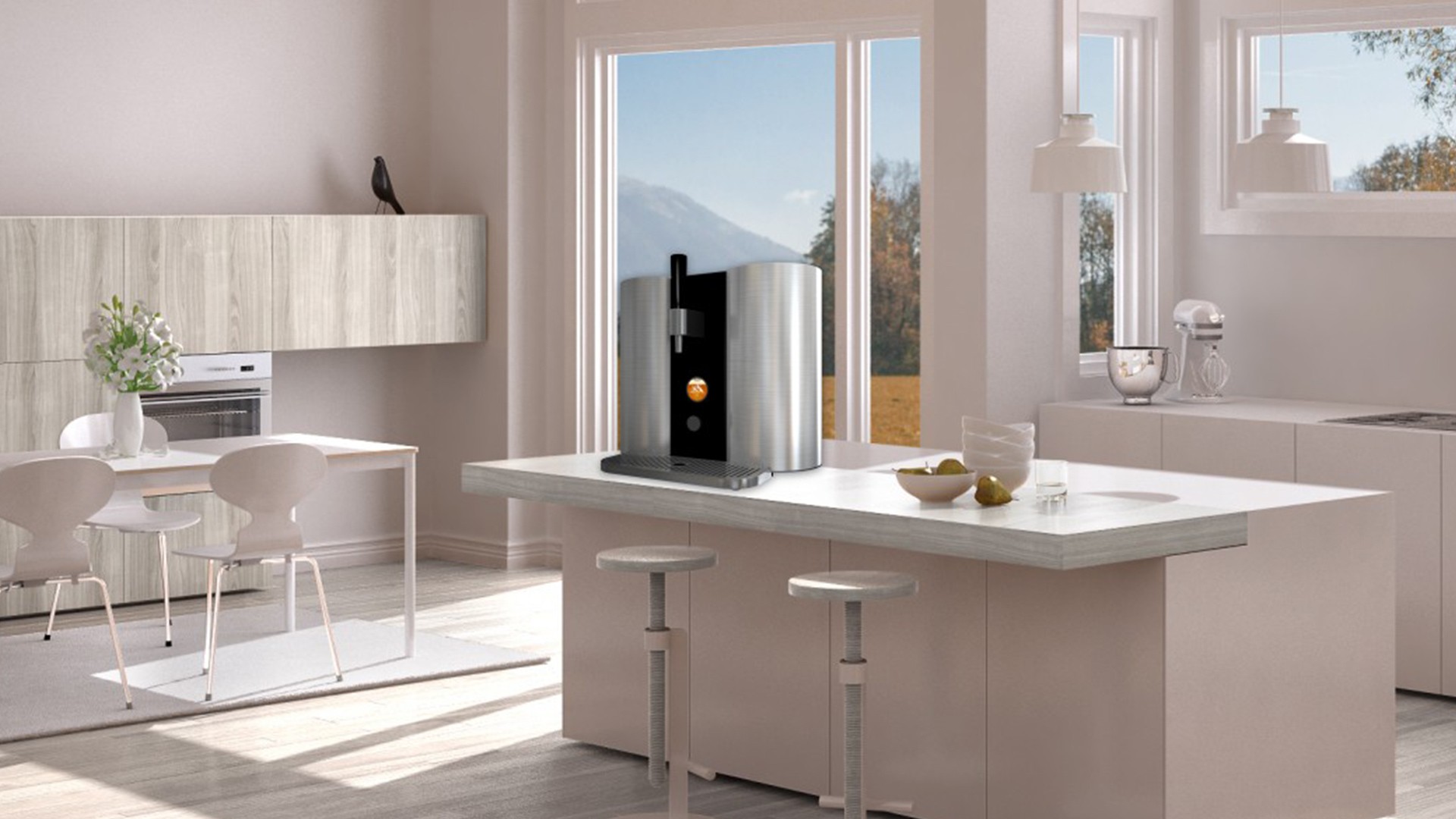 The South Korean company LG plans to release a capsule system LG HomeBrew for making craft beer at home.
The device runs on a special capsule with malt, yeast, and hop oil flavors. The manufacturer offers five different varieties of beer: Indian pale-ale, American pale-ale, English stout, Belgian witbier and Czech Pilsner. Manufacturer five liters of the beverage may take about two weeks.
Home brewery will allow users to be confident in the reliability of the method of production of the product, sure LG. Such a device independently monitors the fermentation, carbonation and fermentation.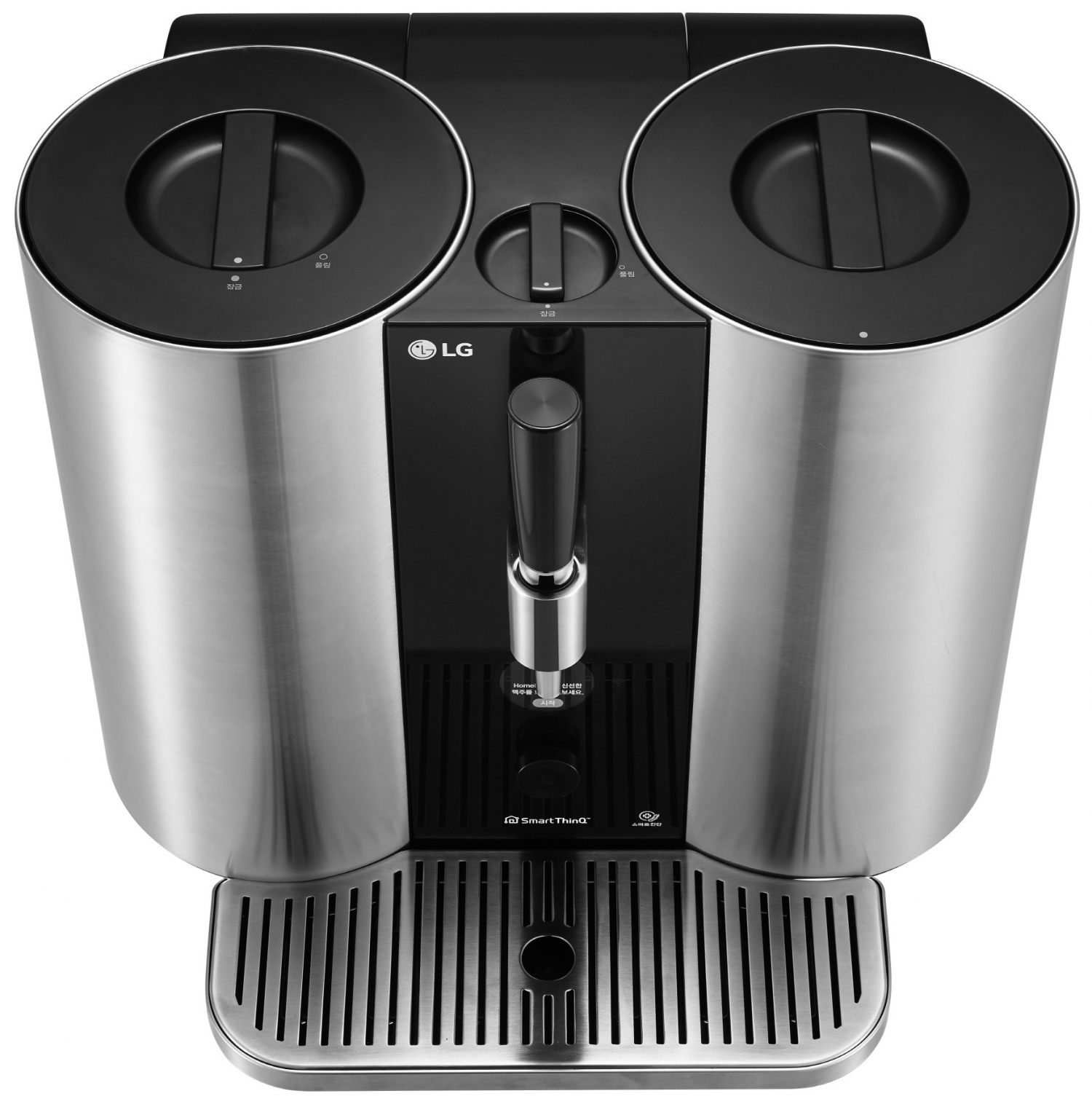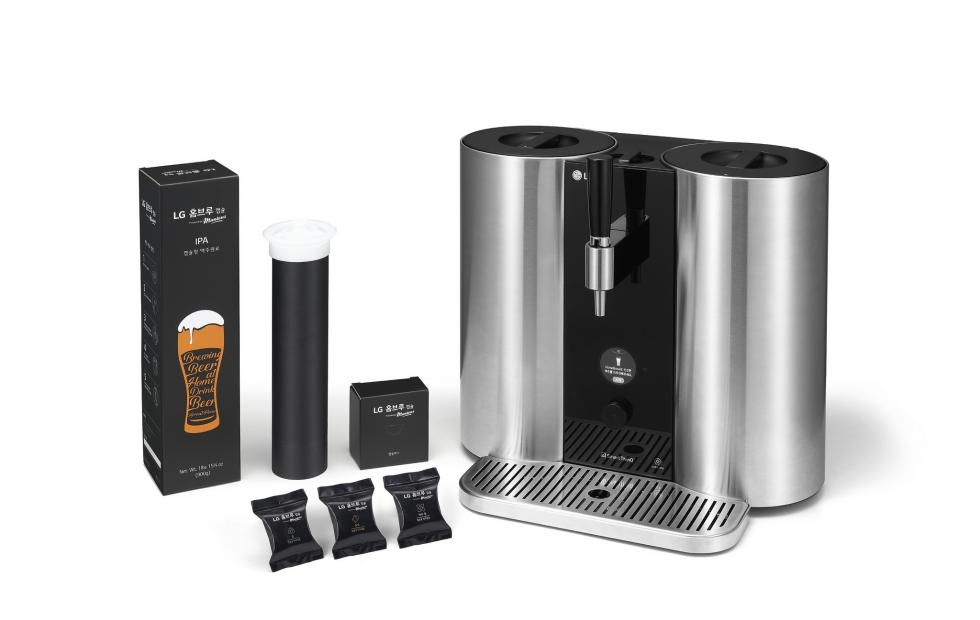 Also, the cooking process can be observed by using a special mobile application for iOS and Android. System LG HomeBrew will be presented at the Consumer Electronic Show 2019 in Las Vegas, which will be held from 8 to 11 January 2019.