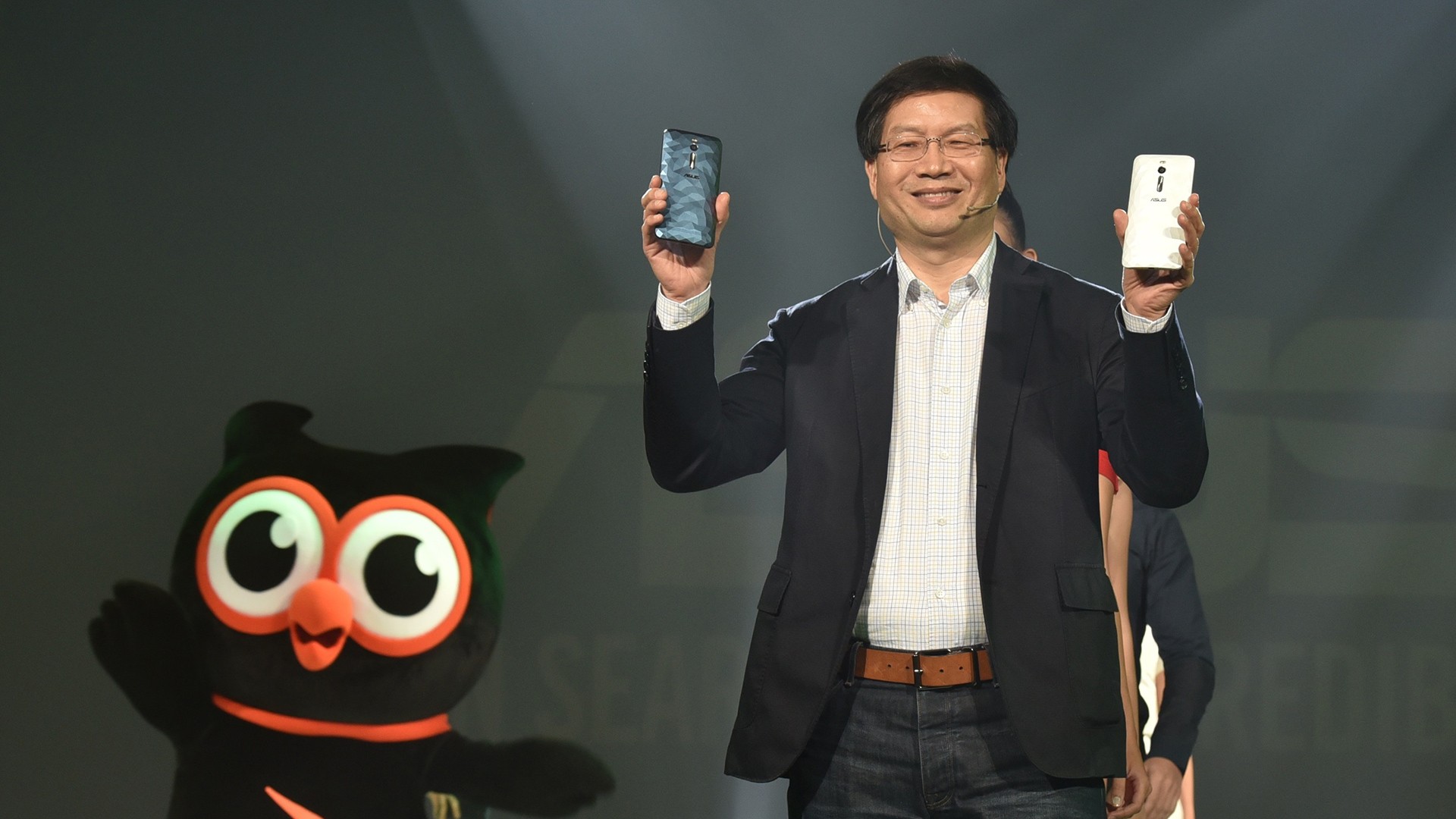 General Director of ASUS Jerry Shen has resigned. It will be replaced by the head of the PC business, si-yuan Xu and the head of service of Samson Hu.
Shen has worked for the company for 25 years. During this period, the firm has created several key product lines: PadFone, Transformer, ZenBook ZenFone and.
Now he will lead the new division iFast, which will deal with the development of artificial intelligence in business and the Internet of things.
In addition, ASUS announced a new stage in the promotion of their strategies on the mobile market: the company plans to spend more effort on developing gaming devices.
Recently, the manufacturer introduced a laptop with two displays, one of which is used to display the keyboard and touchpad.