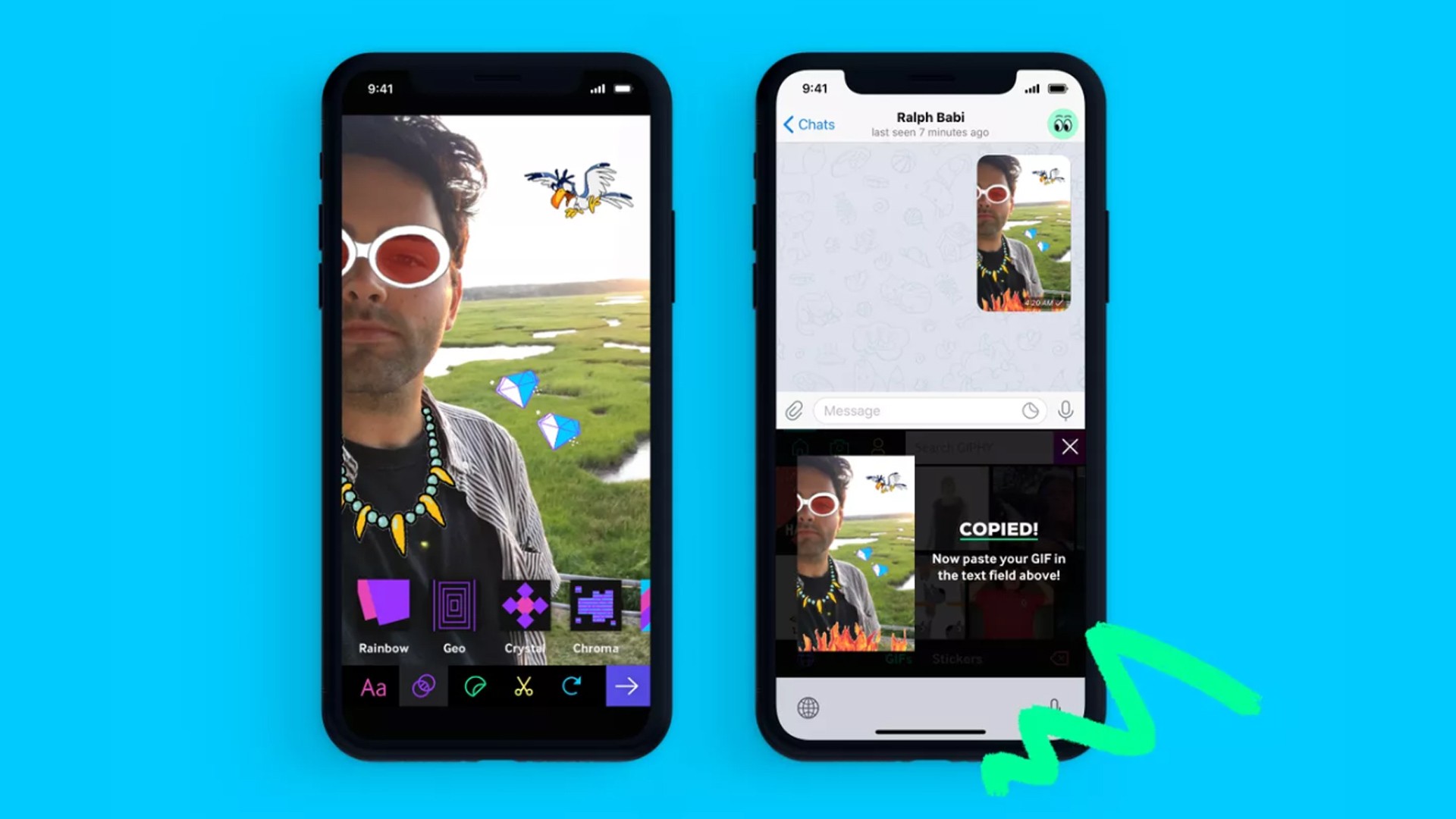 Service GIPHY added functionality in the same application for iOS. Users can send animated stickers and gifs c keyboard.
The GIPHY extension is enabled via the native keyboard on the iPad or iPhone. Opening it, the user will see the popular GIF image. Provided and a search function. Function is only available for devices with iOS 12 and above.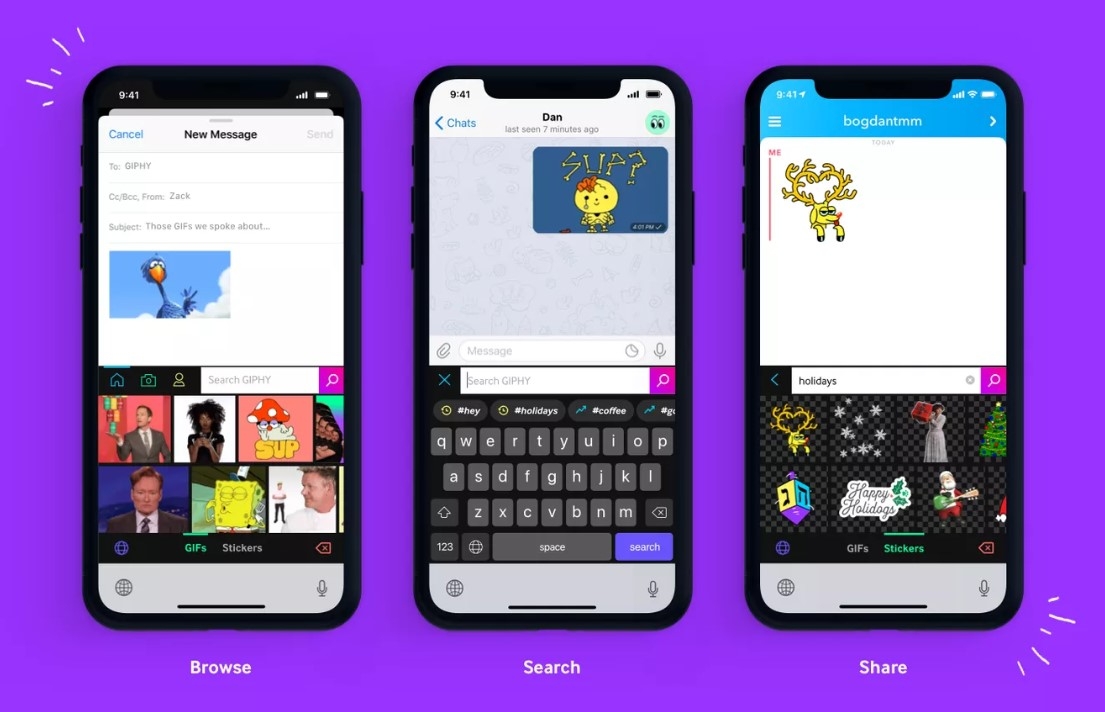 Animated stickers are created using camera on iPhone TrueDepth X and newer. Such stickers can be edited: add labels, change the length and save it to your favorites.
Both features will gradually become available to all users of the application GIPHY to iOS.