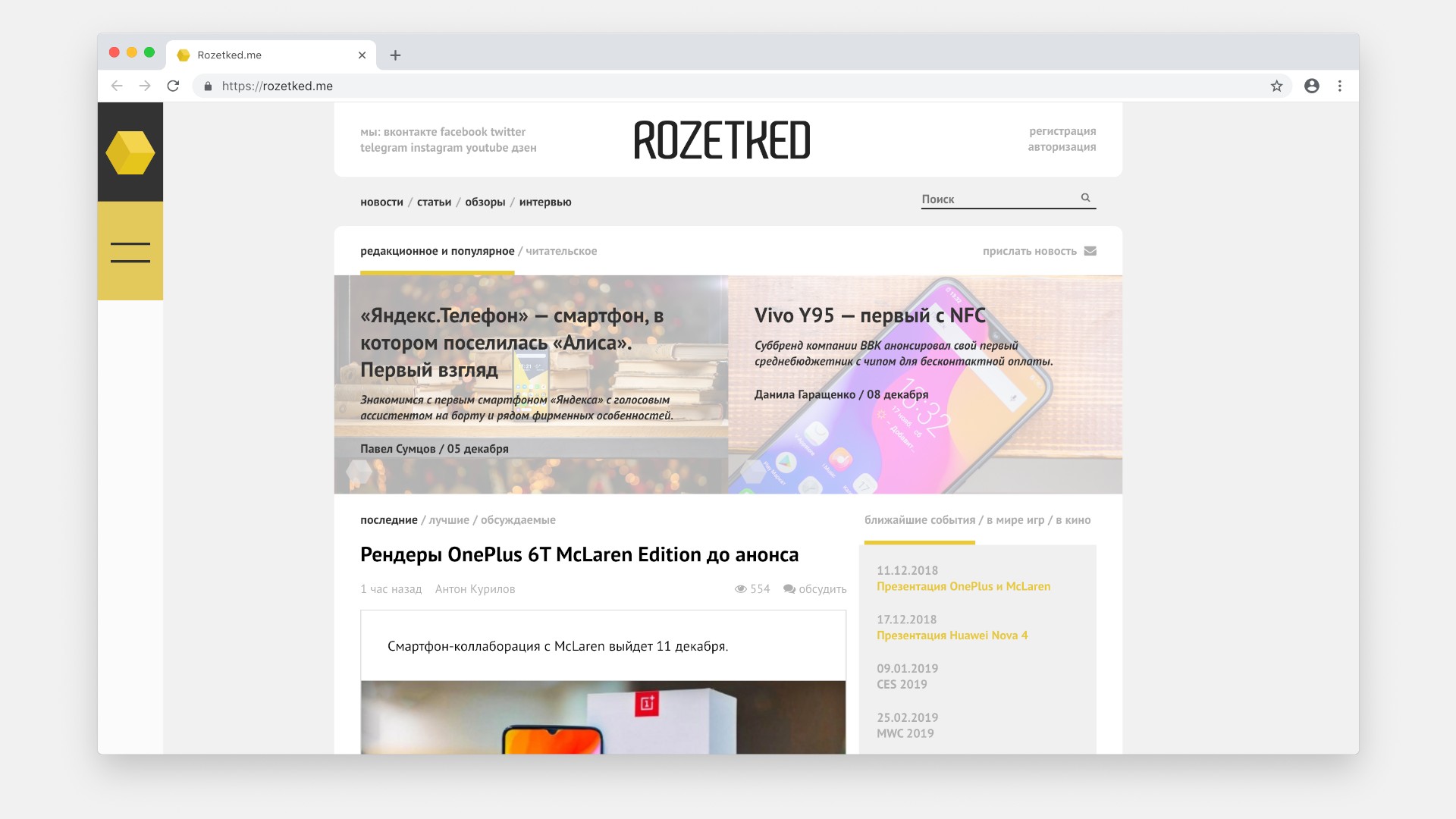 The first mention of developing a dark theme on Google Chrome for macOS appeared at the end of September. Now the new design entered the test branch of the browser, Chrome Canary.
After installing the latest version of Google Chrome Canary, you will need to run the following command in the built-in «Terminal»:
/Applications/Google Chrome Canary.app/Contents/MacOS/Google Chrome Canary —force-dark-mode
Due to the introduction of dark theme there is a problem, discuss the developers in the service of the Chromium Bugs. The browser already uses the dark design in the «Incognito» mode on all platforms, especially for macOS now have to really rethink a special style for private browsing.

Screenshots: MacRumors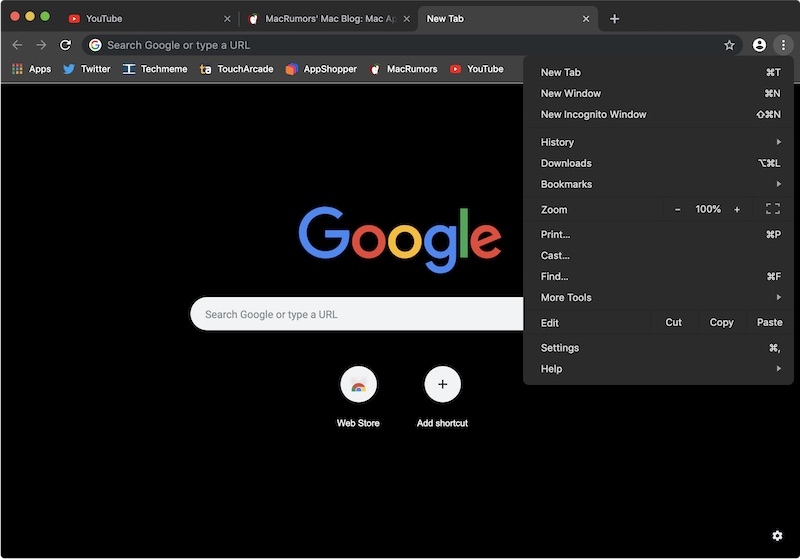 One of the main innovations Mojave macOS was system dark theme: changes the background not only of the settings and panels, built-in apps.