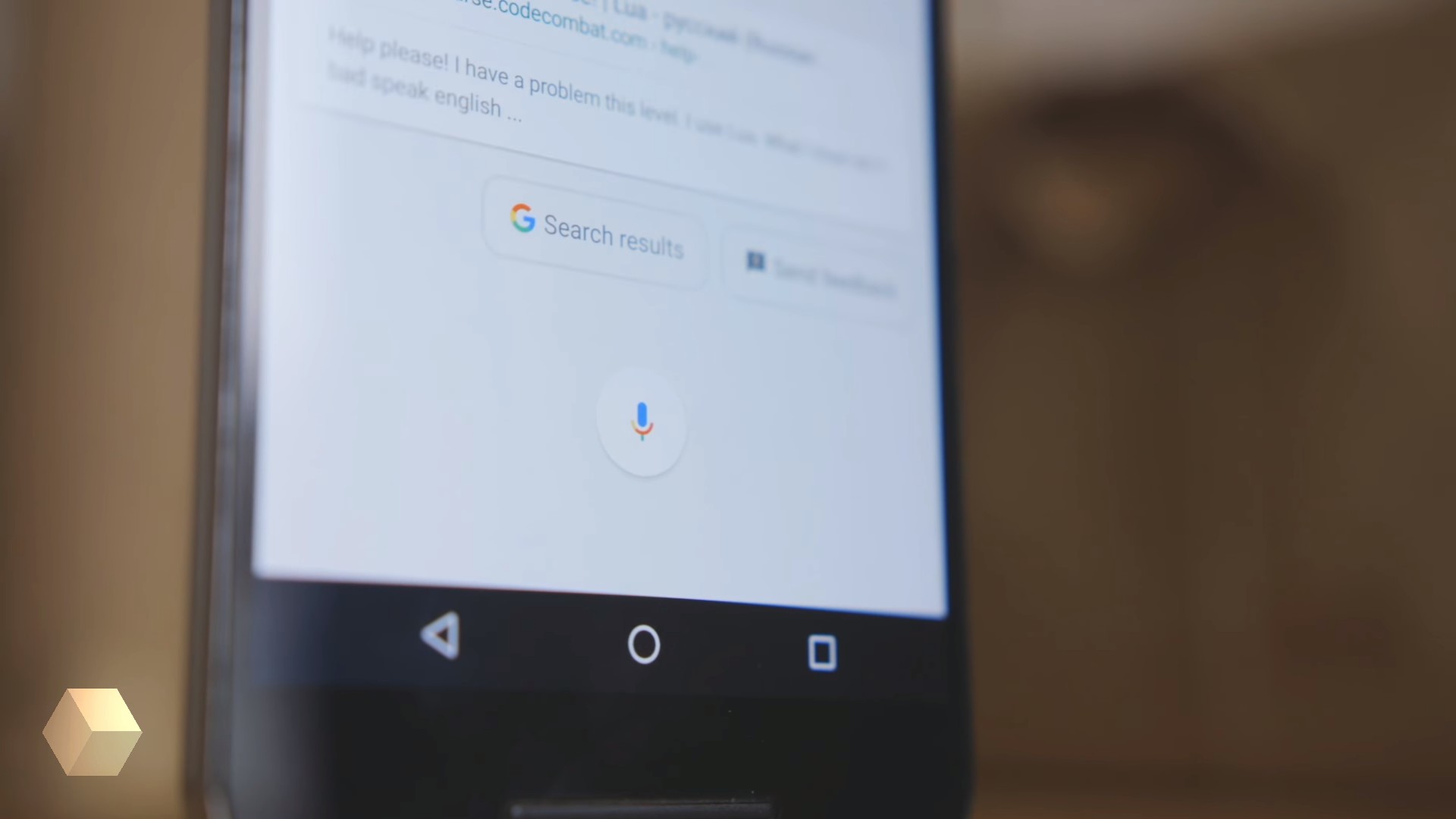 Some users «Google Assistant» noticed the improvement of appearance of assistant on Android. Innovation simplifies interaction with the service.
The icon responsible for menu Visual Snapshot, moved from the upper right corner of the window to the bottom left corner, the menu Icon, «Explore», where it lists the available commands for «Assistant», was in the lower right part. This makes it easier to access menu on devices with large displays.

The current view of the Assistant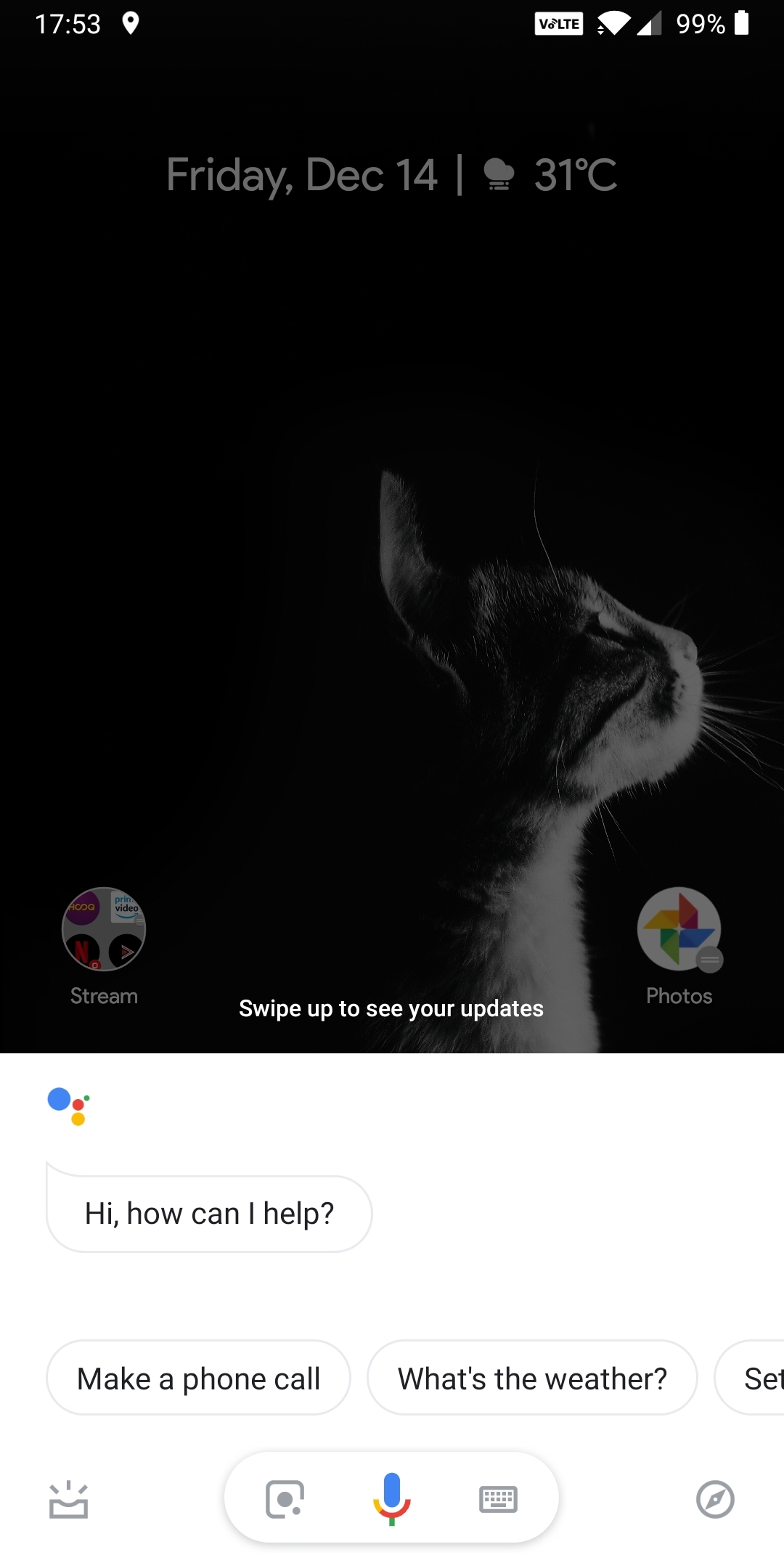 A new kind of «Assistant»
Google is testing a new UI on a limited number of smartphones, which is selected automatically. When the change will appear for all users is unknown.