Google has shared the results of the year and made a rating of most popular searches in 2018 among Russian-speaking users.
Events
The world Cup
Olympics
Kemerovo
Fight-Habib and McGregor
Elections of the President of Russia
Kerch
The ice hockey world championship
An-148
The wedding of Prince Harry
Eclipse 27 Jul
People
Khabib Nurmagomedov
Meghan Markle
Nasty Fish
Pavel Grudinin
The President Of Croatia
Alexander Kokorin
Alina Sagitova
Elon Musk
Conor McGregor
Monetochka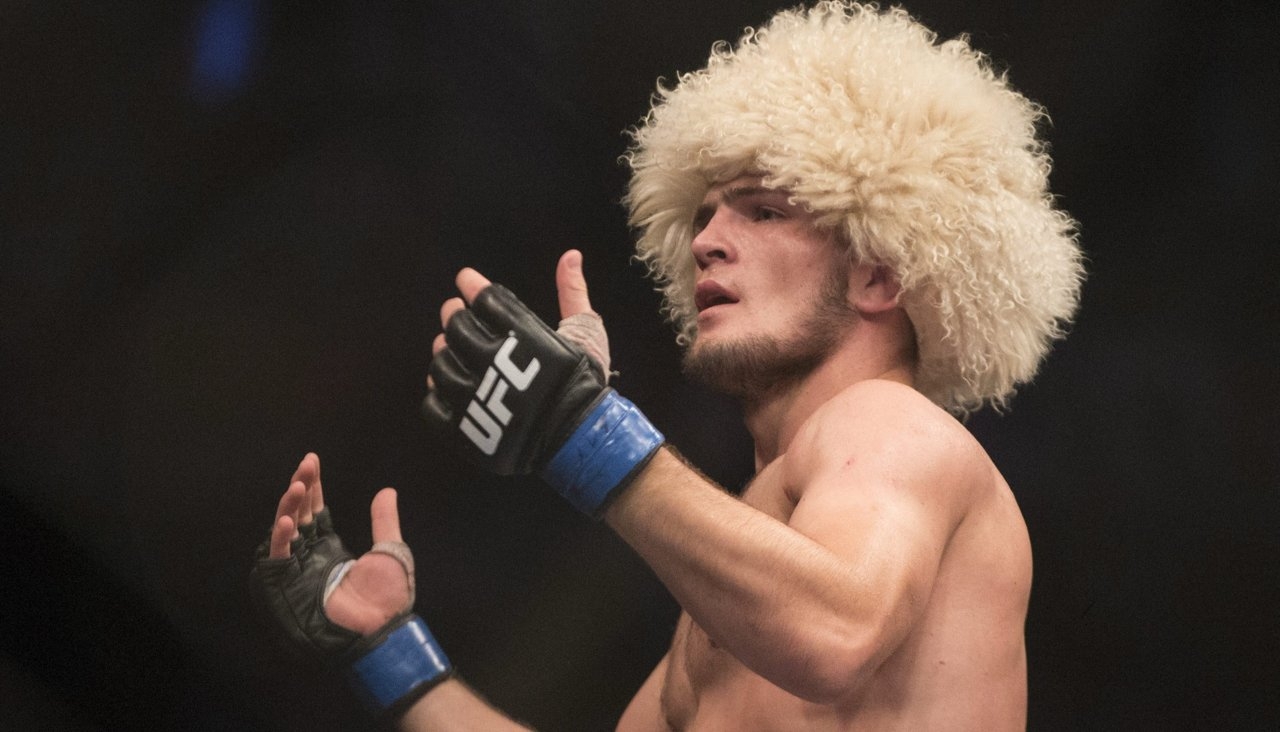 Russian UFC fighter Khabib Nurmagomedov
Loss
Stephen Hawking
Joseph Kobzon
XXXtentacion
Oleg Tabakov
Stan Lee
Nikolai Karachentsov
Avicii
Evgeny Osin
Denis Ten
Lyudmila Senchina
The names of the world Cup
Igor Akinfeev
Artem Dzyuba
Alexander Golovin
Mario Fernandez
Stanislav Cherchesov
Fedor Smolov
Denis Cheryshev
Luka Modric
Kilian Mbappe
Sergei Ignashevich
How to become?
Blogger
Model
An observer at the elections
Programmer
Astronaut
Judge
Volunteer
A fitness trainer
Photographer
A flight attendant
Memes
Elon Musk
Mouse sneaks
Momo
For myself and for Sasha
The son of my mother's friends
Kyle Wren
Pikachu
Akinfeev
Gigi steps
Spongebob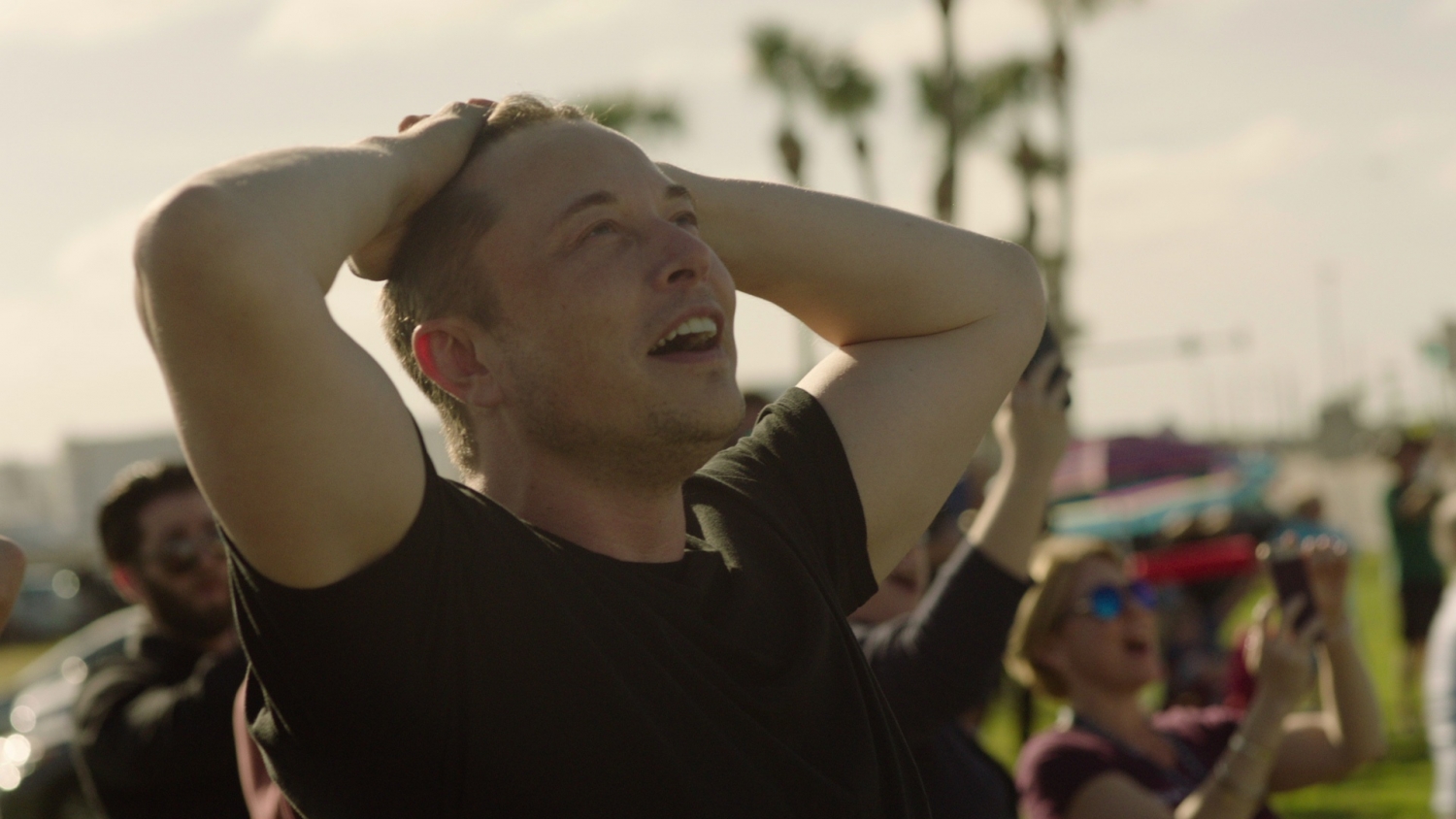 The most popular meme in Russia — And like you, Elon Musk
The most popular request in the world was the world Cup. Also in the global rating includes the films «Black Panther», «Deadpool 2», «venom», «the Avengers: infinity War» and «Bohemian Rhapsody». Of the personalities most searched for, Meghan Markle, from the TV series — Chinese drama «Conquest of the Palace of yanxi».
To see the top for a particular year and country on Google.
Recently the search engine Yandex has released its annual ranking of the.