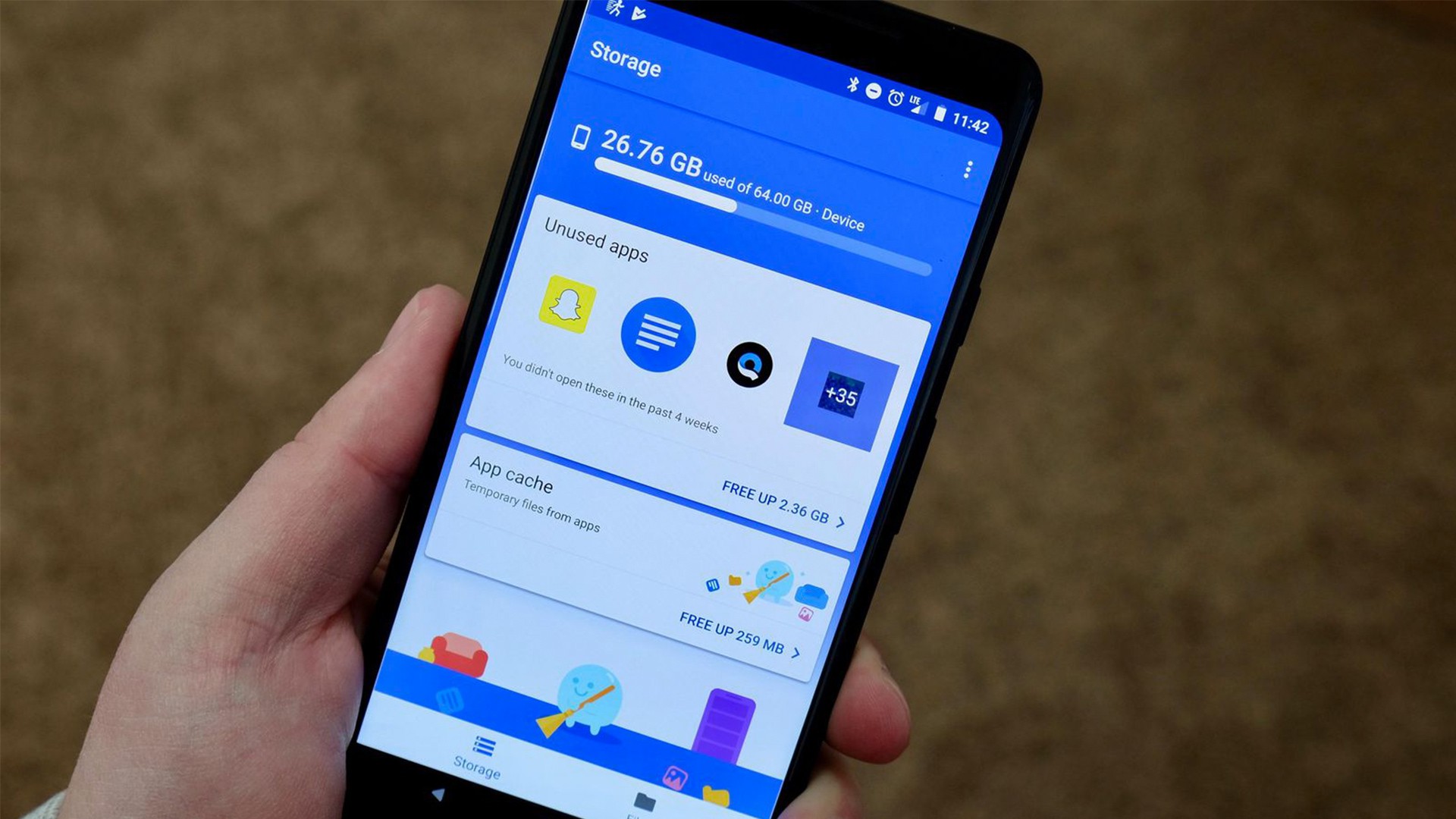 Google has added to its proprietary file Manager Files (previously known as Files Go) technology support USB OTG. Now to upload the files on a flash drive has become a lot easier.
The update also allows you to fully view the directory of any folder of the connected device in the app.
Download Files support USB OTG in Google Play.
Files — file Manager from Google with the ability to search and remove debris from the memory of the mobile device, and transfer documents between devices without a network connection.