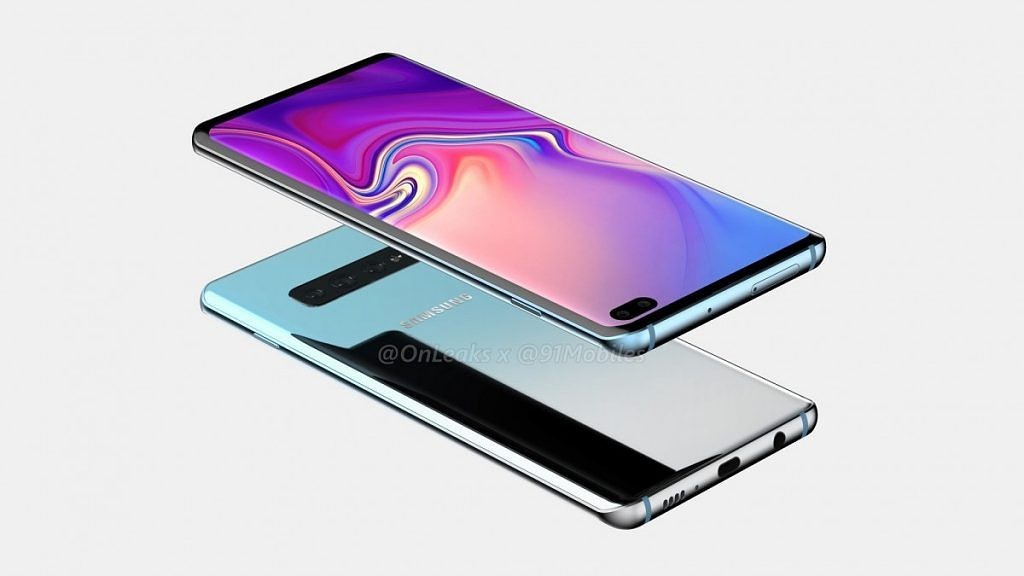 Another leak of the smartphone Samsung Galaxy S10 confirms appearance younger device index Lite.
As expected, a thumbprint scanner will be placed on the right side. The older models of the ultrasonic module of the «new generation» will move under the display. The main camera will have two sensors, and the display will not get the fillets at the edges, unlike the Galaxy S10 and S10+.
It is expected that Samsung will show four model Galaxy S10 budget with a display of 5.8 inches and an index of SM-G970x, as well as two older versions with screens of 5.8 and of 6.44 inches. Features of recent — podkladnye fingerprint sensors, triple camera and rounded displays.
The lineup will include a device with a display of 6.7-inch, support 5G and ceramic case. Cameras will be six: two front and four main.