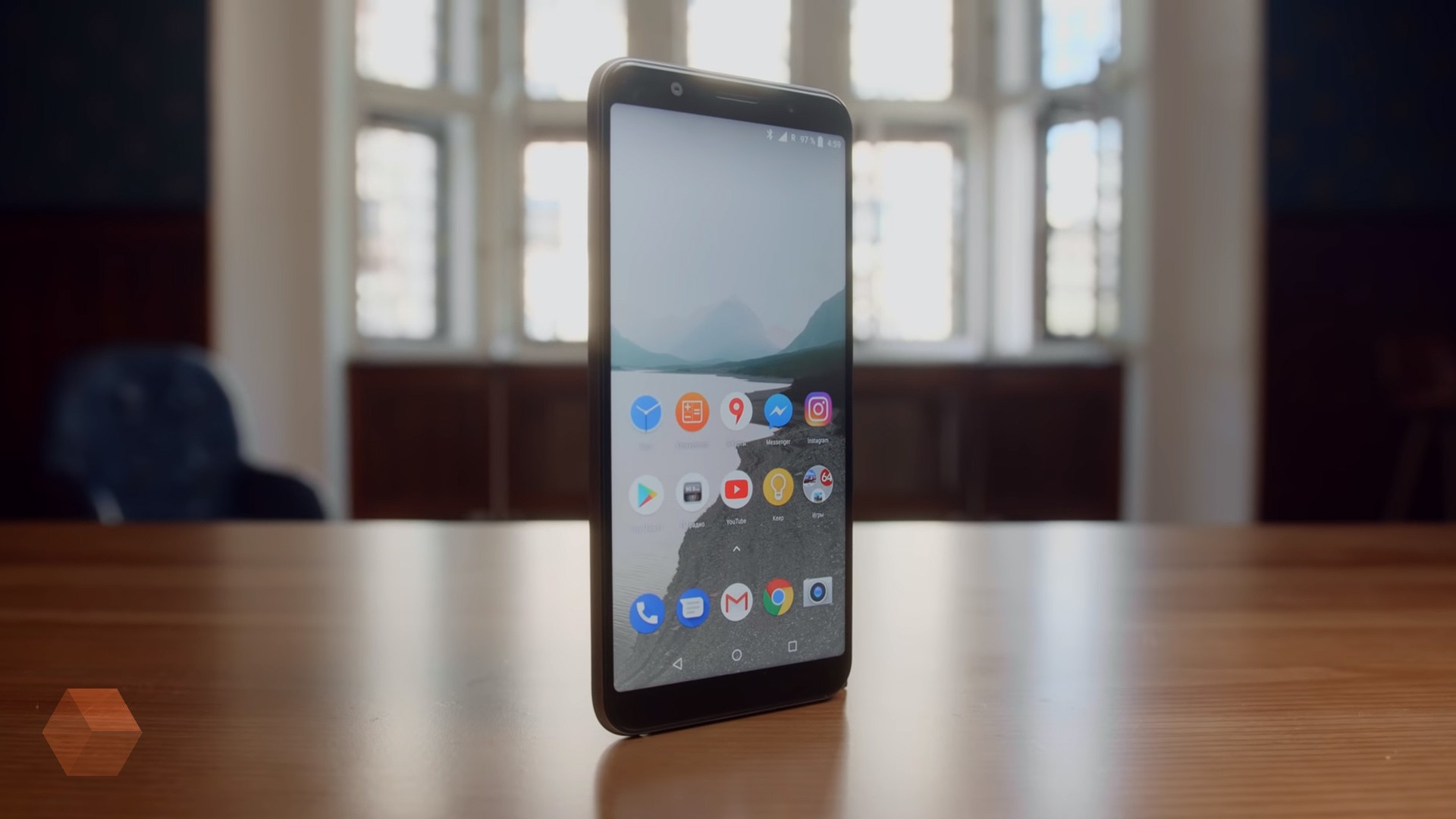 This week it became known that General Director of ASUS Jerry Shen, who headed the company for 11 years, resigned. Along with this statement the manufacturer has told about the future plans for the development of new gaming devices like ROG Phone.
This resulted in the emergence of rumors about the cancellation of the line ZenFone. 360 Gadgets portal published the official address of the company, which says that the ZenFone brand will continue its activities regardless of the plans on the gaming market.
We confirm that we will continue to develop the series ZenFone, while expanding the range of gaming smartphones.
In addition, ASUS will deal with the development of artificial intelligence in business and the Internet of things.
ZenFone — the main line of smartphones, ASUS. One of the latest innovations, ZenFone Max Pro M2, is equipped with a battery of 5000 mAh and Snapdragon processor 660.